Hello Friends, Today we will learn how to add an overlay on Revolution Slider. Everybody knows that the most trending WordPress slider is SLIDER REVOLUTION. So today using Revolution Slider we will add an overlay on the slider.
Actually, Slider Revolution has a built-in option for dotted overlays, which can be added to the video slide. But if you'd like a solid colored overlay then follow the following steps one by one.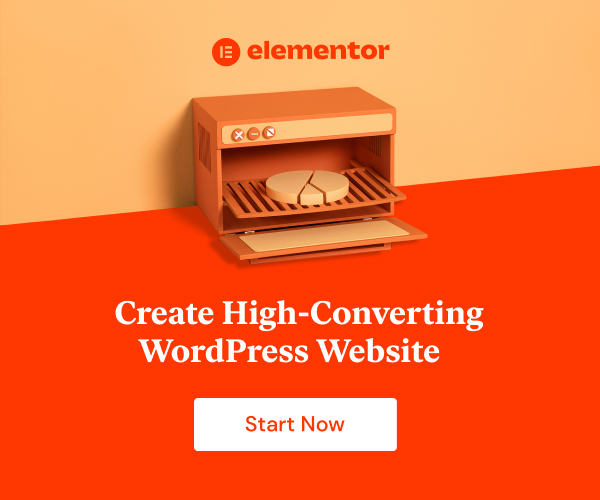 Step 1: Select Shape from Add Layer
Open your website wp-admin panel, Go to Slider Revolution and then click on slide editor and select slide on which you want to add a semi-transparent overlay. Now select Shape from Add layer option.
Step 2: Select a background color & opacity and enable the Full Width and Full Height
Now we have to add background color and set the opacity for the selected shape and then enable the Full Width & Full Height option.
Step 3: Set Vertical & Horizontal alignment of a selected Shape Layer
Next, we set the Selected Shape Layer's Vertical & Horizontal Alignment to "top" and "left", and its "x" and "y" options value to "0". See the below screenshot…
Friends, if we, don't order above setting in Shape Layer then it will show like this…
Step 4: Set the Layer's "Behavior" Alignment option
Now set the Layer's Behavior Alignment option to "Slide Based". For this, Go to Behavior tab of the selected Shape Layer, then go to align option and select "Slide Based". See below screenshot…

Step 5: The Shape Layer should be placed first in the list
In the last step, you need to make sure that your Shape Layer is placed first in the list, see the screenshot below
That's all
If this post is really helpful to you then please share it and share your comments on the post as well.